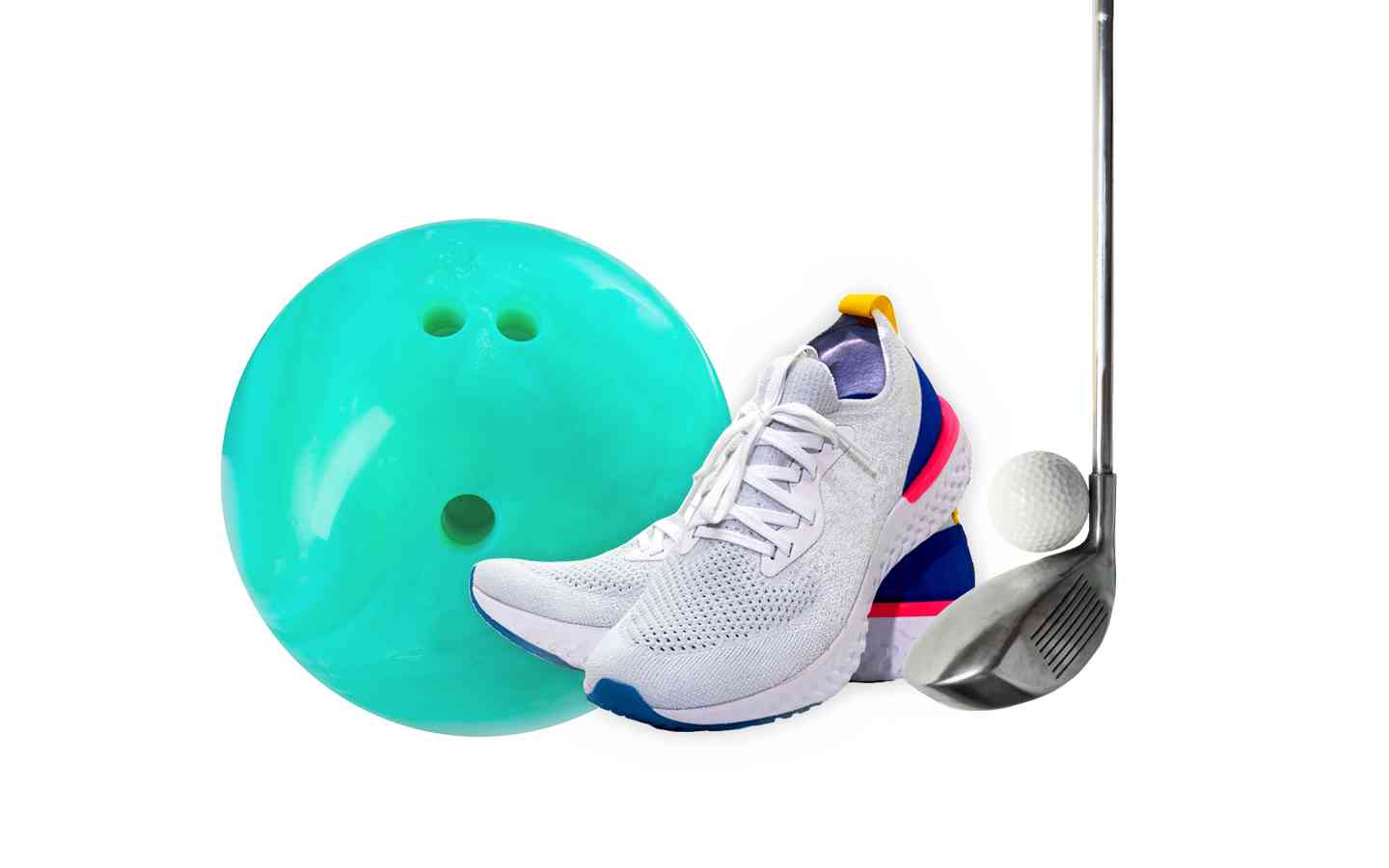 JA Events
JA of Greater Cleveland Events
At JA of Greater Cleveland, we host several events throughout the year to raise money to support our programming. These events also engage the community in our efforts to reach students! Whether you'd like to get involved on an individual level or as a business through event sponsorship, we offer several ways for you to support our work while having a great time!

Where: Federal Reserve Bank of Cleveland
Time: 8:00 AM ET
JA of Greater Cleveland hosts an annual stock market competition for high school students, including both in-classroom learning about saving and investing, as well as a team-oriented simulation against other local high school students.