Junior Achievement Online Auction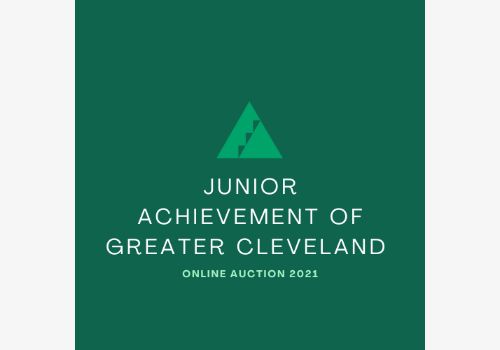 When: Monday, November 09, 2020
Where: Online
Time: 9:00 AM EST
Get a head start on your holiday shopping or treat yourself to something nice by bidding in the Junior Achievement Online Auction. We have luxury vacations, golf, one-of-a-kind experiences, family entertainment, gift baskets, fine art, tickets, dining and much more up for bid. The best part? All proceeds directly support local JA students!

So sit behind home plate at a Cleveland Indians game, shoot a round of golf at an exclusive country club, or dine out at your favorite restaurants. There's something for everyone in the JA auction.

This event raised nearly $40,000 for JA students last year - thank you to everyone who bid!
Need More Information?
"Junior Achievement reinforced concepts for me to remember later in life."
Junior Achievement Student
"I thought the experience was amazing. The presentation was unlike anything I've seen."
Junior Achievement Student
"Junior Achievement has given me a sense of what adults go through with budget issues."
Junior Achievement Student
"I liked how the Junior Achievement volunteer explained his job to us."
Junior Achievement Student