JA Young Professionals Golf Outing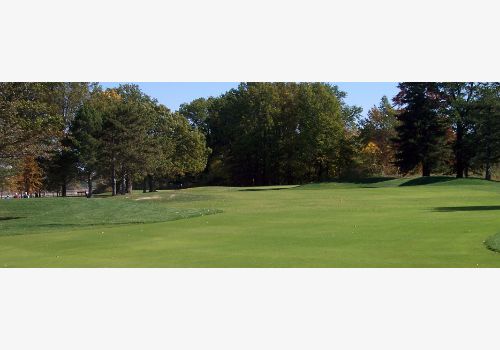 Event Completed!

When: Saturday, September 12, 2020
Where: Lost Nation Golf Course
Time: 12:00 PM EST
Join us at Lost Nation Golf Course for a fund day golfing! The format is a four-man scramble with a 12 p.m. shotgun start time. Registration is $400 per foursome, $100 per golfer.
Need More Information?