Volunteer Spotlight - Nancy Mitchell
Author: Shannon Majewski
Community Involvement
Published: Wednesday, 09 Feb 2022
---
Sharing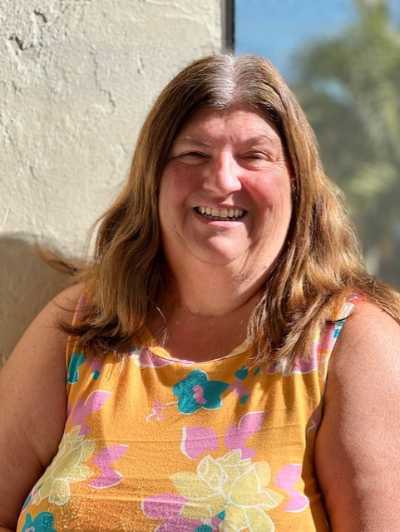 Image caption: Nancy Mitchell - Lorain County Volunteer
I have been an elementary educator for 37 years. I retired from full time teaching 7 years ago and started subbing. I would also volunteer in the classrooms as a way of giving back.
When I had the opportunity to be involved in Junior Achievement, I jumped at it!! I started with my grandson's classroom and it has just grown from there. The teachers are comfortable having me in the classroom because of my experience and I love being able to share my experiences with the students in a different role. The JA curriculum is so perfectly aligned to each grade level's curriculum and the lessons are interesting and fun for the students.
During the time of virtual learning, I was able to present JA to my granddaughter's class and the other virtual class of Kindergarteners. I was also able to present to my 5th grade grandson's class. I was again impressed with JA's efforts to transform the lessons to a virtual platform. I think I am going to do 8 classes this year and I can't wait to get started!!! I am so happy to be involved with Junior Achievement!!
If you want to make an impact on students in our community like Nancy is, please contact George Phillips at gphillips@jacleveland.org for volunteer opportunities!
Select a button below to see how you or your organization can get involved with Junior Achievement of Greater Cleveland, Inc..
Donate
Volunteer
Request A Program