May Program Team Update
Author: Shannon Majewski
Community Involvement
Published: Tuesday, 11 May 2021
---
Sharing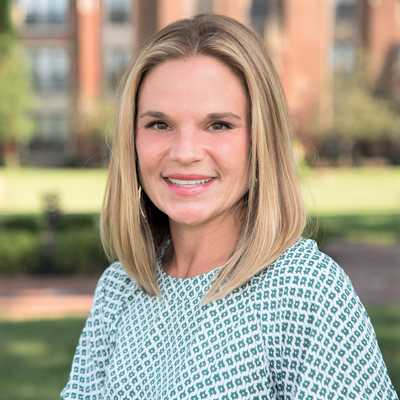 Image caption: Welcome, Sami!
The program team would like to officially welcome our newest team member Samantha George! Sami brings a wealth of experience to our team, and along with earning a master's degree in Higher Education Leadership she spent the past decade serving and educating students in the collegiate environment both as an adjunct instructor and college administrator. Sami is a welcomed addition to our team!
We would like to thank Ohio Treasurer Robert Sprague for donating his time by being a guest speaker at Jane Addams Business Careers Center. Along with Junior Achievement, Treasurer Sprague discussed not only his role as Ohio 49th Treasurer of State but the importance of a strong financial literacy education. Thank you Treasurer Sprague for your continued support!
We are also preparing to begin our summer programming as well as looking into the next academic year. If your class or educational institution would like more information, please contact George Phillips at gphillips@jacleveland.org
We are aware that our success in the classroom is due to the amazing individual volunteers and our corporate partners that donate their time to Junior Achievement of Greater Cleveland. If you or your organization would like to learn more about volunteer opportunities, please contact George Phillips at gphillips@jacleveland.org