June 2021 Program Team Update!
Author: Shannon Majewski
Financial Literacy
Published: Sunday, 06 Jun 2021
---
Sharing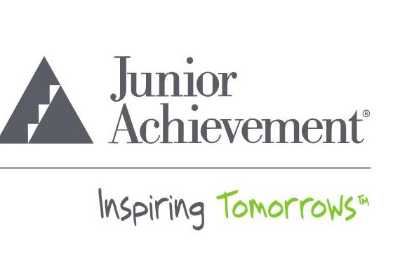 Image caption: Thank You For A Successful Year!
The Program Team is wrapping up an amazing academic year! We are very thankful to all of our partner schools as well as our dedicated volunteers. Because of you we were able to offer virtual programming in countless schools as well as after school programs throughout Northeast Ohio.
Below are a few of our testimonials from our volunteers and partner school!
"Hi George,
Wanted to let you know the program today was great……… they were extremely engaged too and told me all about their pets!
I definitely want to stay involved."
Jack G. (Junior Achievement Virtual Volunteer)
"Hi George!
Thank you so much for the awesome program this afternoon! The students really enjoyed it and took in a lot of great information!
They want to know if you are coming back tomorrow.
I am looking forward to next year and having you come into the classroom with the program.
Thank you again!"
Kathy Q (Educator)
If you are interested in volunteering in our classrooms next school year, please contact George Phillips @gphillips@jacleveland.org
Select a button below to see how you or your organization can get involved with Junior Achievement of Greater Cleveland, Inc..
Donate
Volunteer
Request A Program