Charlie Crowley Nominated Board Chair of JAGC!
Author: Shannon Majewski
Community Involvement
Published: Monday, 12 Jul 2021
---
Sharing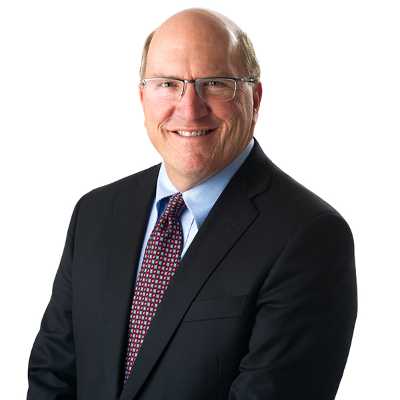 Image caption: Newly Nominated Board Chair, Charlie Crowley
Over the years Charlie has brought his unique prospective on the business world to hundreds of local students especially in the Shaker Heights school district and most recently served as our Treasurer on our Board of Directors!
Charlie Crowley serves as a Managing Director at Boenning & Scattergood and has more than 35 years of experience in serving the financial needs of community banks, including over 30 years in investment banking.
Charlie specializes in capital raising and in providing merger advisory services for financial services companies. He has successfully advised clients on dozens of transactions through various market cycles in approximately half of the states across the country.
Prior to joining Boenning & Scattergood in January 2013, Charlie was Managing Director & Principal with Paragon Capital Group / ParaCap Group in Cleveland. He previously worked at full-service investment banks Stifel Nicolaus / Ryan Beck, Friedman Billings Ramsey (FBR), and McDonald & Company Securities.
Charlie earned a Bachelor of Science in Economics degree with a concentration in Accounting, as well as a Master of Business Administration degree in Finance, from the Wharton School of the University of Pennsylvania. Charlie is also a board member of the Penn Club of Cleveland. In addition, he serves on Boenning & Scattergood's Fairness Opinion Committee. Previously, Charlie enjoyed coaching youth baseball for many years.
We are excited to have Charlie nominated as our new Board Chair and look forward to continuing to make a difference in our community!
Select a button below to see how you or your organization can get involved with Junior Achievement of Greater Cleveland, Inc..
Donate
Volunteer
Request A Program